Conducting an assessment of the management of local finances according to PEFA methodology - Case of the town of Sfax / Tunisia
Image: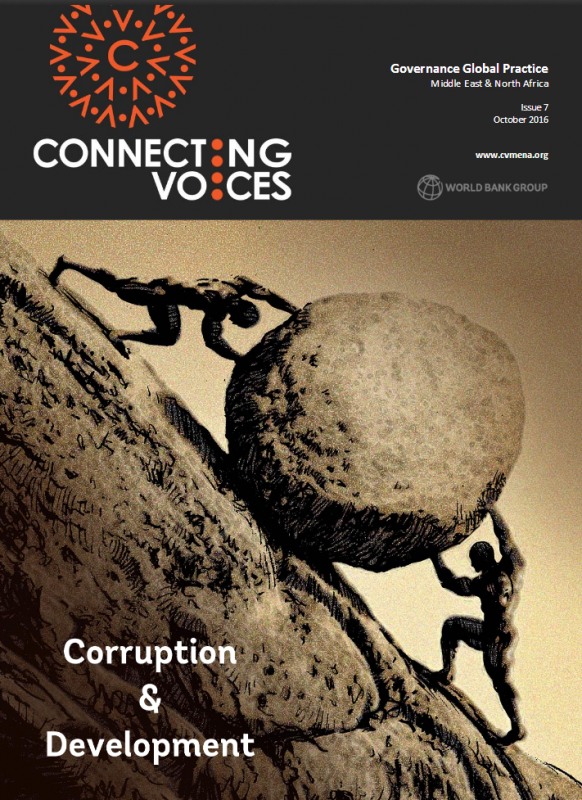 * Only availabe in French
Published in Connecting Voices, Governance Global Practice, Middle East & North Africa, Issue 7, October 2016
World Bank Group
Article from Ahmed Guidara, Chief Financial Officer of Sfax, Tunisia
Dans l'objectif de renforcer sa crédibilité en matière de gestion financière et de consacrer sa politique de transparence, la municipalité de Sfax s'est engagée en 2015 dans une évaluation de la mesure de performance de la gestion des finances locales selon la méthodologie PEFA et ce par le biais d'un financement conjoint de l'AFD en partenariat avec PPIAF. Cette évaluation permettra aussi à la commune d'avoir un diagnostic de sa gestion financière pour déceler les pistes qui enregistrent des insuffisances par rapport aux bonnes pratiques internationales. Le projet est le fruit d'un partenariat fructueux entre la commune et l'AFD et l'aboutissement d'un commune à cause du manque de vision et de processus de négociation entamé depuis LES DIFFERENTS ASPECTS DE stratégie sectorielle en Tunisie post 2013 suite à l'acceptation des bailleurs de L'EVALUATION révolution. Le cadre prévoit aussi des fond de la requête de financement faite par indicateurs qui concernent la prévisibilité et la commune pour la réalisation de L'évaluation a touché à tous les aspects le contrôle de l'exécution budgétaire à l'évaluation.